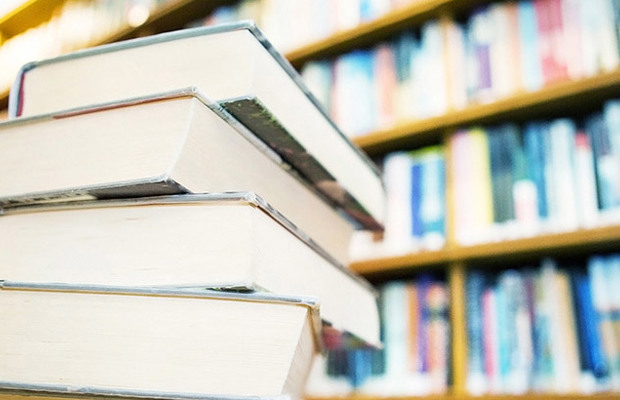 Executive Committee
Paul Mills, Chair
Fountaindale Public Library District
Julie Milavec, Vice Chair
Downers Grove Public Library
Monica Harris, Treasurer
Reaching Across Illinois Library System
Tina Hubert
Six Mile Regional Library District
Richard Kong
Skokie Public Library District
Samantha Johnson
Roselle Public Library District
Annie Miskewitch
Schaumburg Township District Library
Gallagher Administrative Team
At Gallagher, we have experts with years of experience designing pools and cooperatives for a range of public sector clients. As a public sector organization you are uniquely situated to take advantage of a risk management pool.
An insurance pool is a multiple-member, risk-sharing arrangement where government organizations pool their funds together to finance an exposure, liability, risk or some combination of the three. Rather than purchasing insurance, employee benefits and risk management services through traditional insurance providers, pools and cooperatives share funds to procure services and insurance as a group.
As the LIRA program administrator, our team will provide risk assessment and loss control services, exposure data management, cost allocation, claims review, loss review, third-party claims administration, issuing certificates of insurance and contract review, and much more.
Claims Coordinator
Emily Wells
LIRA Account Manager
(630) 285-3857
Gallagher Bassett's claims management division offers an extensive and diverse range of core services that cut to the essence of measurable value and results.
With the strength of over 48 years of claims management experience, we offer centralized administration, heightened claim responsiveness, quality control programs, and consistent, nationwide performance standards to ensure that your money, energy, and resources are spent wisely and not expended wastefully. We also do all that we can to make sure that every claim is settled fairly and quickly, whether it is a workers compensation, liability, or property claim.
With our range of unbundled services, we will design for you a unique program honed precisely to your company's needs and objectives. Each unique program we develop follows the same guidelines, making sure we partner with you from start to finish to determine the most cost-effective plan for reducing your exposures and controlling potential loss.
Loss Prevention Coordinator
Amanda Weller
Senior Loss Control Consultant
(815) 236-5170 (P)
(630) 285-4145 (F)
Partnering with clients to prevent workplace injuries not only prevents loss and unnecessary expense, but preserves the pledge you make to your employees to provide them with a safe workplace. The safety and loss control programs offered by Risk Control Consulting Services are designed with these factors in mind.
For more than four decades, RCCS, a division of Gallagher Bassett, has helped organizations of all types develop and maintain successful safety and risk control programs. Our mission is to provide you with timely delivery of quality consulting services that result in a tailored program that aggressively manages workers' compensation and related loss costs, improves operational efficiency, and most importantly, affords you the opportunity to focus on your first priority – your library.
Legal
Robert K. Bush
Ancel Glink
Equity Partner
(312) 728-0943
He presently serves as Village Attorney for the Villages of Harwood Heights and Lisle, and as Park District Counsel to the Cary Park District, the Hoffman Estates Park District, among others. Rob works closely with the many self-insured pools represented by Ancel Glink and is the corporate counsel for various self-insurance risk pools throughout Illinois.
Rob serves as the firm's supervisor of its workers' compensation practice. He regularly presents before state and national organizations on workers' compensation, ADA and FMLA issues.
ILA
Cyndi Robinson
Executive Director
Illinois Library Association
560 W. Washington Blvd., Ste. 330
Chicago, IL 60661
The Illinois Library Association is the voice for Illinois libraries and the millions who depend on them. It provides leadership for the development, promotion, and improvement of library services in Illinois and for the library community in order to enhance learning and ensure access to information for all. This access is essential for an open democratic society, an informed electorate, and the advancement of knowledge for all people.